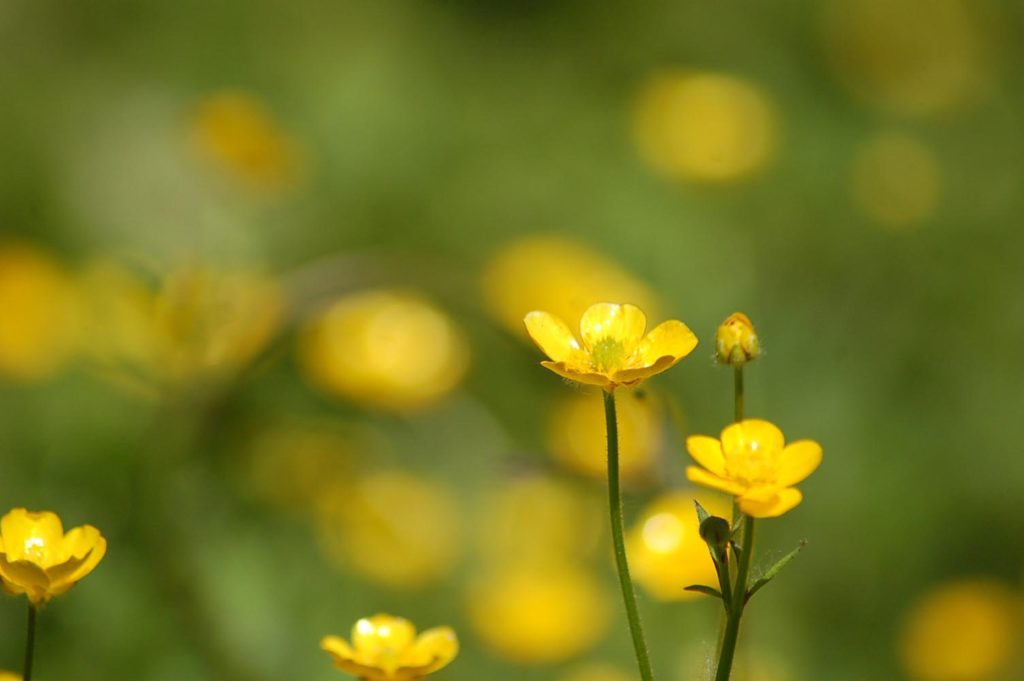 'buttercups' remembering the days of looking for butter under ones chin.
All images you see can be made into prints and cards – find out how.

Below: 'sandhill crane and the corn' – capturing the moment the crane selects the kernel of corn with its beak and just before he tossing it up in the air, for the final swallow.
Below -'hurry up and wait', pushing the boundaries between black and white photograph and then the effect of adding a little colour. (black and white photograph with colour)
Below: 'sacks of nutmeg', challenging myself with the low lighting in the darkened corner of the warehouse. (photograph)
Below: 'beyond the edge', how to we interpret the organic lines and colors? (iPhone photograph)
"i'm looking for the story…"